We Design and Manufacture World-Class Respiratory Protective Equipment
Sundström Safety protects people from contaminated air. Our aim is to always design and manufacture the best and most comfortable respiratory protection equipment on the market. Today we can present a compatible and modular product range that is flexible and adaptable to both personal comfort and the needs and requirements of the workplace.
Over the years we have invested major resources in the development of user-friendly and individually adapted respiratory protection equipment of the highest quality. Today we can present a compatible and modular product range with mask, hood, screen or helmet in a complete system together with various filters and accessories. Flexible and adaptable to both personal comfort and workplace requirements and needs.
When Ivan Sundström founded the company in 1926, he could not have imagined today's export-oriented business environment. Today, Sundström is run by the third generation of the family but in the same spirit as when it was started.
Our desire to continue to develop even better respiratory protection is as integral now as it was in the early years of the business.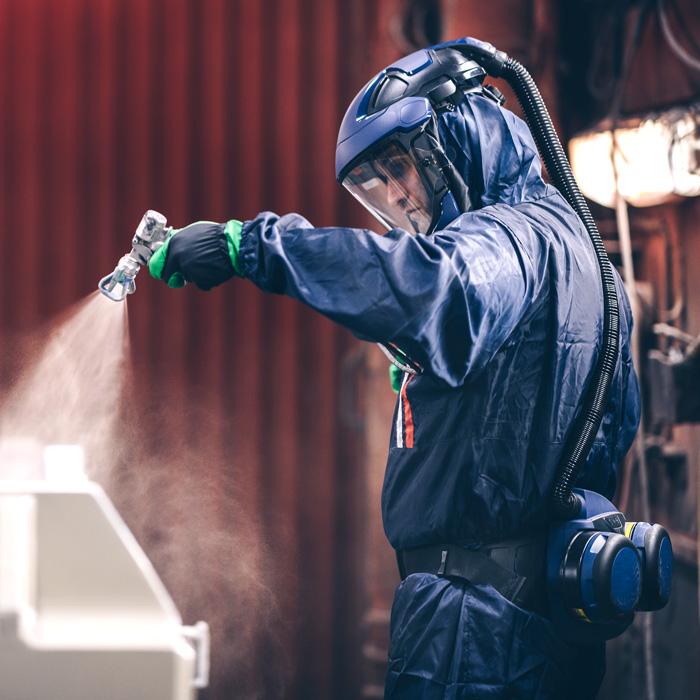 Our Flexible System Makes Work More Comfortable, Safe and Efficient.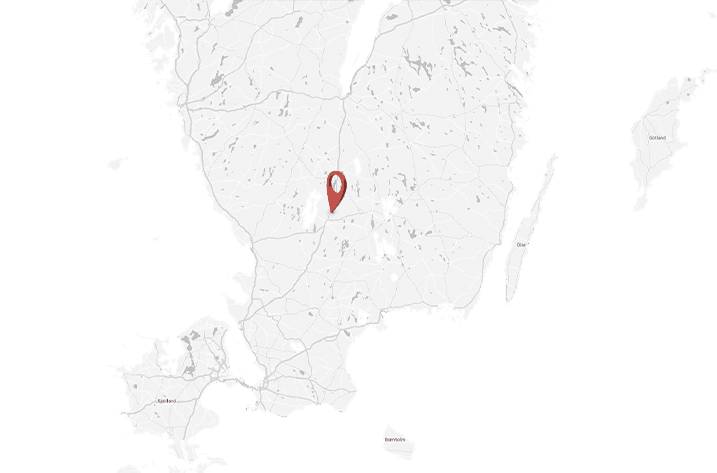 Sundström's Head Office is Located in Lagan in the South of Sweden.
Our development department and modern production facility for all our products are also based here. We currently employ 160 employees, mostly in Lagan, but we also have sales organisations in Europe, Asia and the USA. The business has sales of approximately 450 million SEK with our product range marketed and sold in over 30 countries, through well-established partnerships with distributors.